Prior's Automotive is an RAA approved mechanic in Kapunda, offering a huge range of services for your car, 4WD, light truck, caravan and trailer.
Services
Tyres

Prior's Automotive sell quality Tyres and Rims for Cars, 4WD, Light Trucks, Trailers, Horse Floats & Caravans.

FIND OUT MORE

Kapunda 4x4

Being off road performance specialists, we specialising in all repairs / servicing and upgrades to 4WD Vehicles.

FIND OUT MORE

Trailer Hire

Prior's Automotive has a fleet of trailers available for hire to suit your needs.

FIND OUT MORE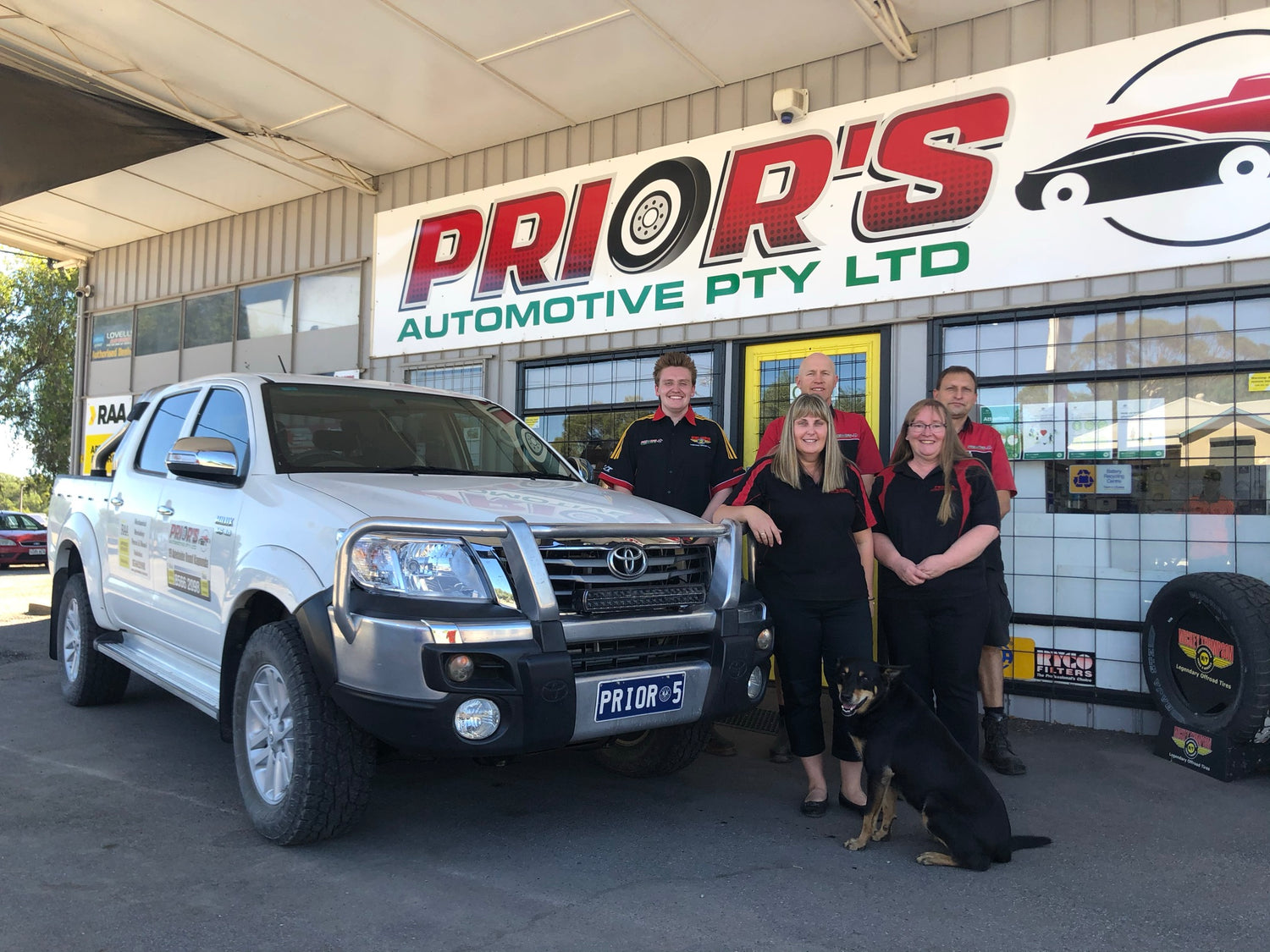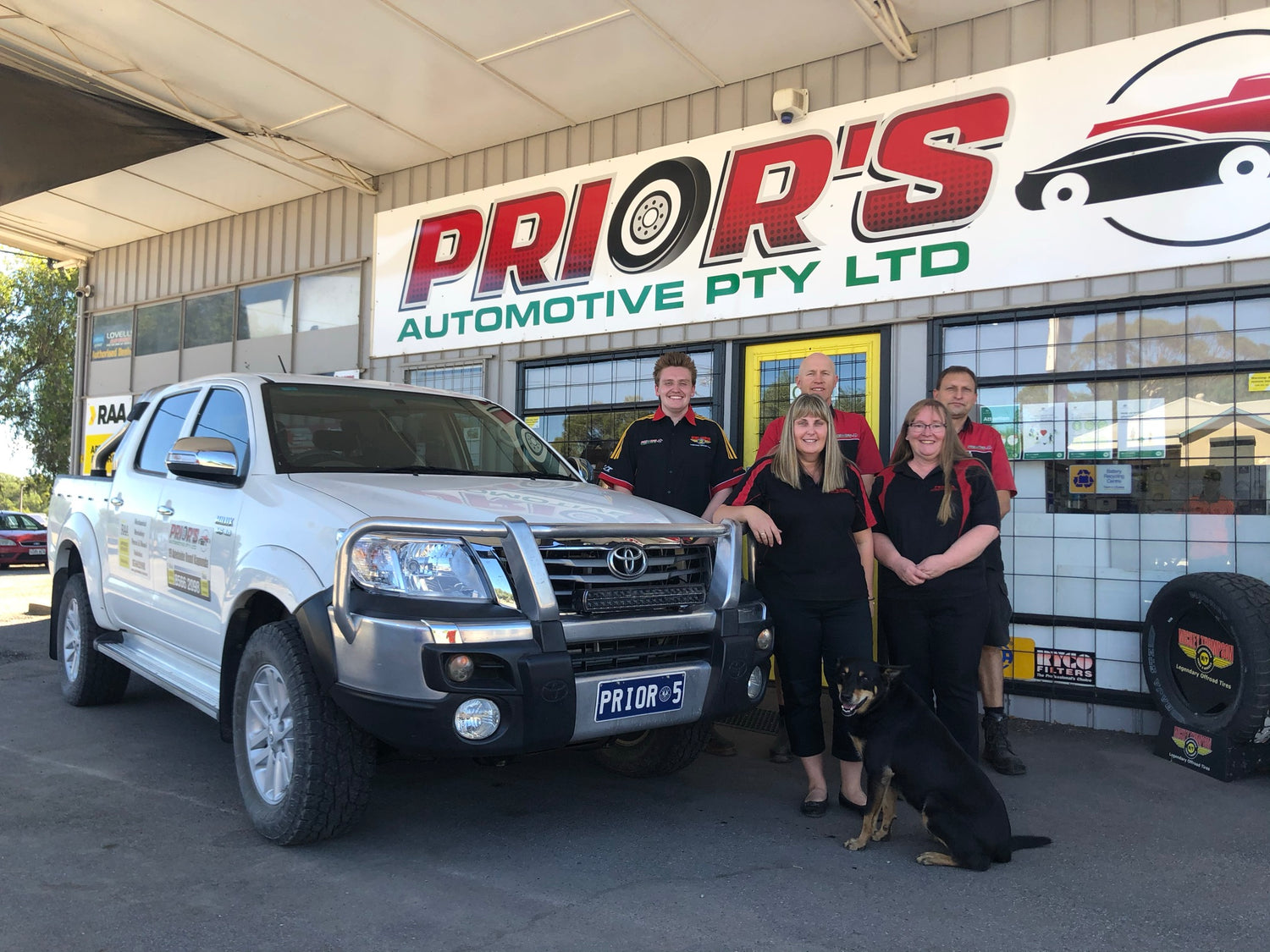 Prior's Automotive
Your Local Mechanic
Prior's Automotive has been providing the finest automotive service since 2003. We're a family owned and operated auto repair shop for any make and model vehicle including 4WD, caravans and trailers.
We believe in providing the highest level of service in all areas of our expertise and to all areas in the Mid North such as Kapunda, Eudunda, Freeling, Greenock, Tarlee, Riverton, Marrabel and Saddleworth.
More About Us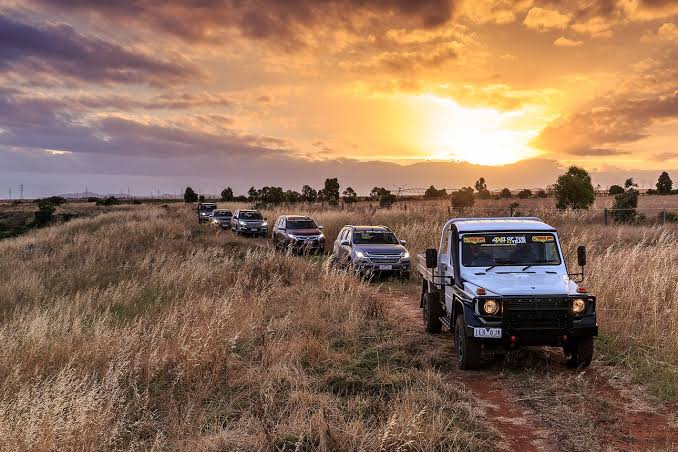 Kapunda 4x4
Adventure Begins
Kapunda 4x4 was established in 2021 to bring our customers and the wider community a service unique to the Kapunda district. A business within a business idea to bring a new aspect to the already vast knowledge and skill set of the technicians at Prior's Automotive.
More About Us
Customer Reviews



An outstanding family owned business. Service above and beyond. I highly recommend this business if you are looking for mechanics you can fully trust with outstanding service.

Steve
Good mechanical workshop.. up to date diagnostic equipment 👌 reasonable pricing..
Helpful owner l have found on numerous occasions if'n you need a bit of dyo advice..Fast parts ordering for any brand inc the USA trucks
AA+

John
Great staff and customer service, reasonable pricing on work done on vehicles. Very knowledgeable mechanics who explain any problems

Allan